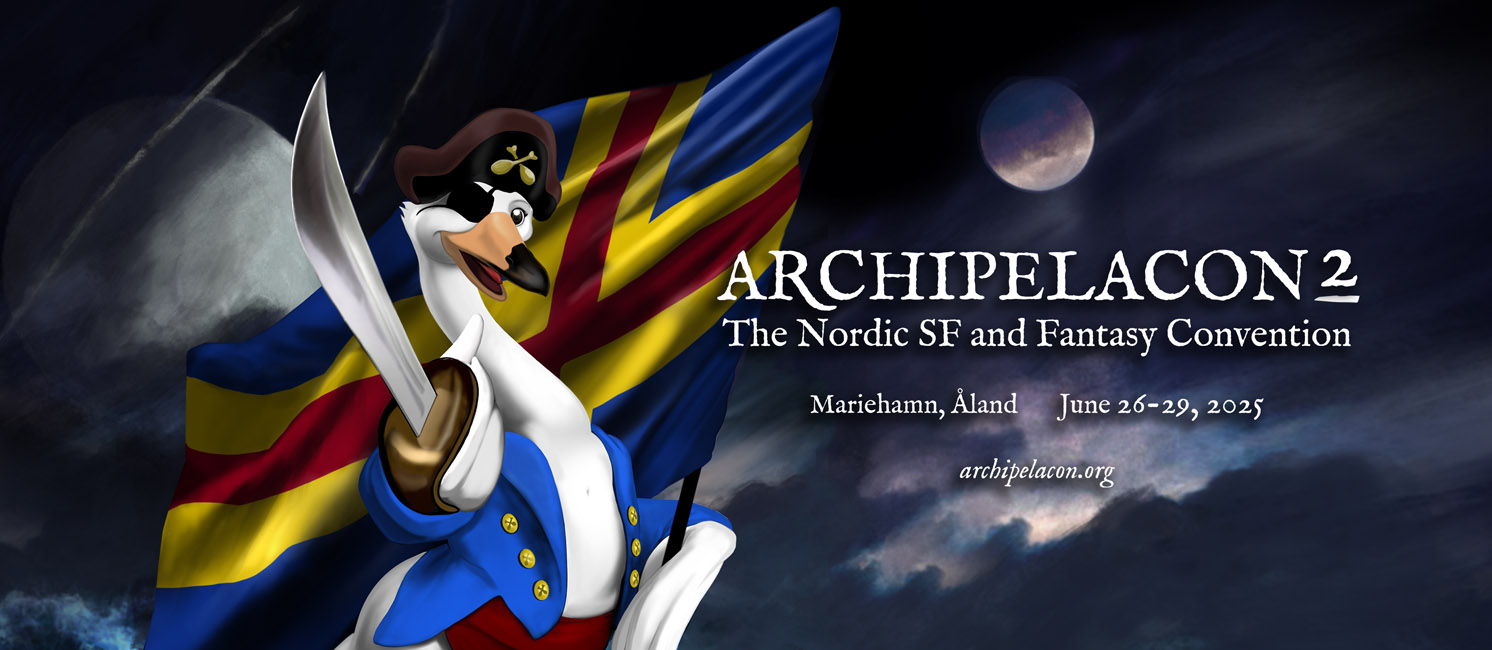 New!
Archie, Archipelacon2, 2022
Book and magazine covers and illustrations
Posters, product illustrations, character design and other client work
Traditional and digital paintings and drawings, personal art projects
Hi! I'm Maya, a visual artist, a two time Hugo Award nominated illustrator and a graphic designer from Finland.
I specialize in science fiction, fantasy and horror themes. I do all sorts of illustrations, for example portraits, editorial illustrations, covers and posters, line and ink drawings, character design, logo design, info graphics, icons etc I use various painting and drawing techniques in my illustrations and I often combine digital and traditional mediums.
Contact me by email
maya@mayahahto.net
I am available for new projects. If you need a designer or an illustrator don't hesitate to email me an inquiry or to just say "Hi!".
I can be contacted in Finnish or English.